Micromass EV Charger Installation Project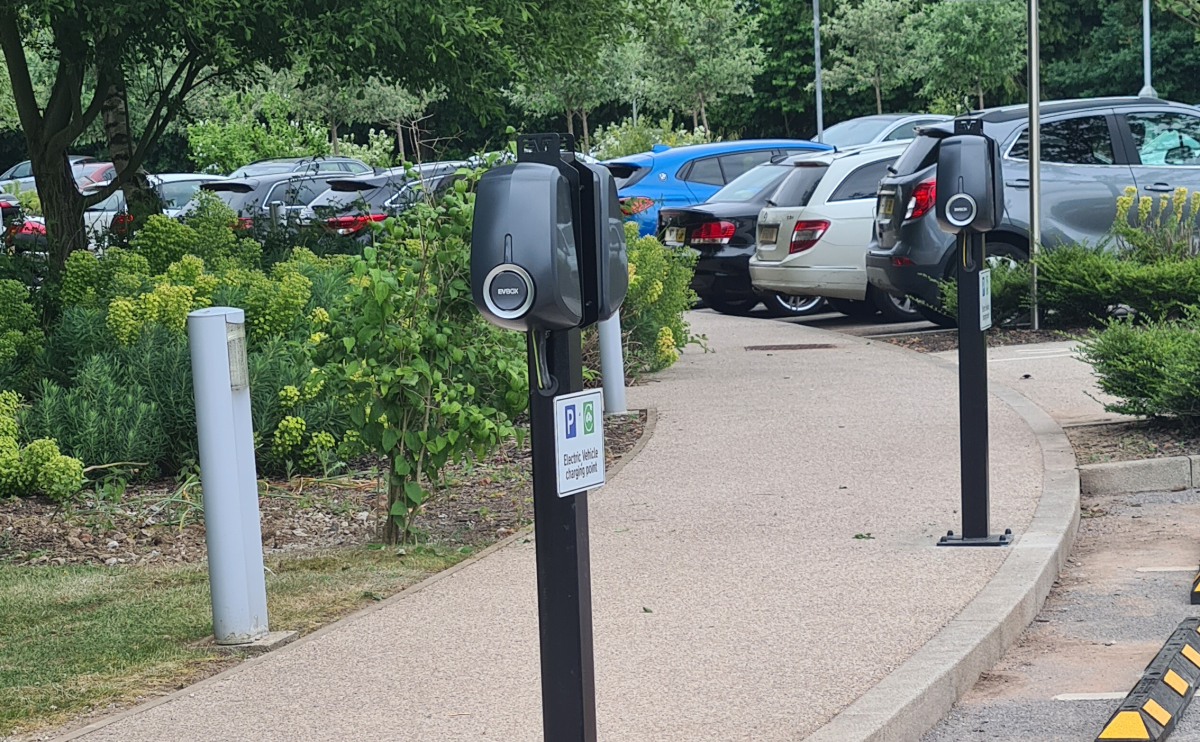 Summary
Installed six outlets and three charging points at the Micromass headquarters in Manchester.
Highlights & Stats
This project was a high-end installation due to how difficult it was to get under the pathway on the premises. We went above and beyond to ensure that the job looked as sleek as possible, all cabling was hidden. Here at FSG, we organise our work streams to ensure we prioritize and focus on each project individually. This helps ensure we consistently deliver high-quality service and high-quality finish on every project we work on.
Project Overview
Micromass contacted then commissioned FSG Property Services Ltd to install six outlets and three charging points at their Manchester headquarters. The key business drivers and objectives are to further their sustainability goals and to provide their employees with access to EV chargers. We began this project by conducting a site survey to understand the client's needs and requirements. We collaborated with the client, using our industry knowledge, and expertise to create the best solution based on their premises and budget. We pride ourselves on our transparency and professionalism and delivery of the best possible service to our customers.
Challenges & Solutions
The main challenge we encountered was the groundwork to get under the resin pathway to install cabling to each EV charger without causing damage to the path. We completed the job without damaging the surroundings, resulting in Micromass being so pleased with the final product and the service they contacted us for another job a few weeks later.