Domestic Renewable Heating Incentive (RHI) Launched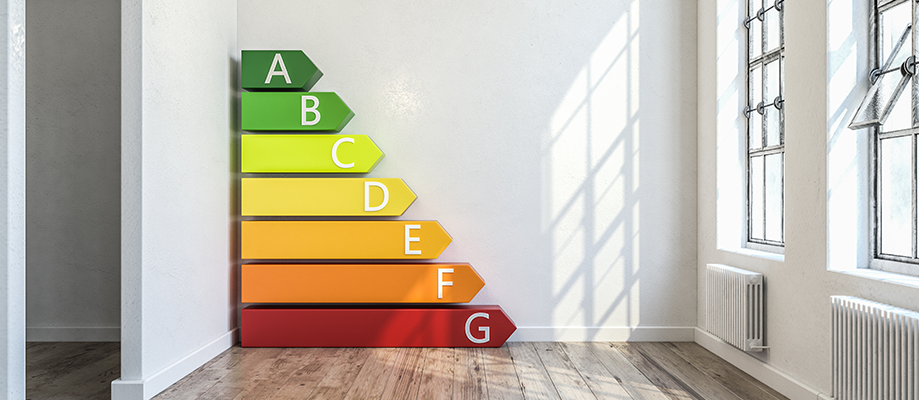 The Government's Department of Energy and Climate Change (DECC) have finally launched their Domestic Renewable Heating Incentive and the scheme is administered by Ofgem.
RHI is a financial incentive encouraging people across the UK to switch to a renewable heating source, which in turn will help to reduce the country's carbon footprint. All domestic customers with a solar thermal system, heat pump or biomass boiler installed after 15th July 2009 are able to apply for the incentive as long as the products are MCS Accredited and you have had a Green Deal Assessment performed on the property.
For further information on RHI and clarification on all requirements for application visit the Ofgem website.
admin
Congratulations to Matt McGhie on becoming FSG's first official Mental Health First Aider! Successfully completing his training course, Matt is now the
admin
We are thrilled to have received our new certification from NICEIC. FSG is listed as a company competent to undertake Inspection Reports in
admin
Under the Data Protection Act 1998, every organisation that processes personal information must register with the Information Commissioner's Office (ICO), unless they