FSG's New Official Mental Health First Aider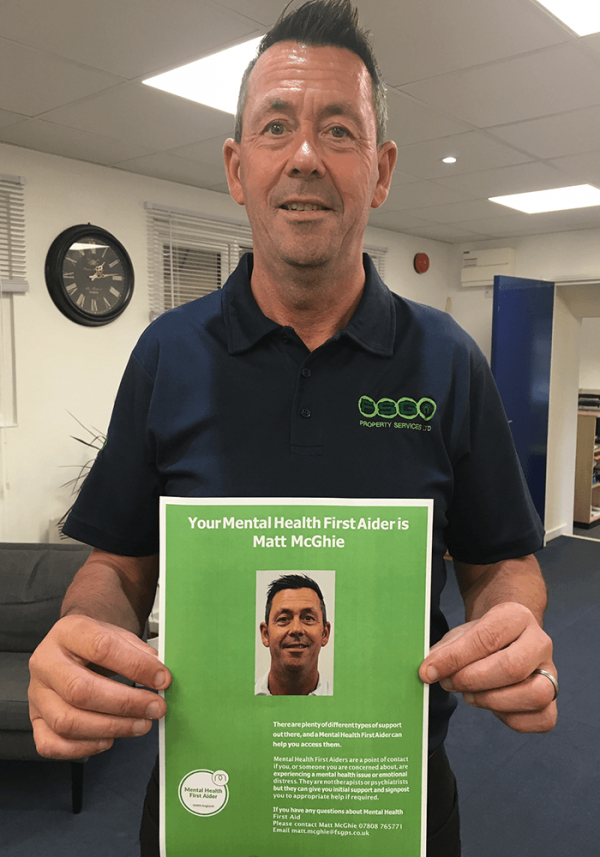 Congratulations to Matt McGhie on becoming FSG's first official Mental Health First Aider!
Successfully completing his training course, Matt is now the point of contact for any FSG employees who wish to discuss their mental health or emotional wellbeing.
Providing initial advice, support and signposting if appropriate, Matt is on hand for anyone who wants to talk openly about mental health.
admin
Congratulations to Matt McGhie on becoming FSG's first official Mental Health First Aider! Successfully completing his training course, Matt is now the
admin
We are thrilled to have received our new certification from NICEIC. FSG is listed as a company competent to undertake Inspection Reports in
admin
Under the Data Protection Act 1998, every organisation that processes personal information must register with the Information Commissioner's Office (ICO), unless they