ECO Scheme Funding Update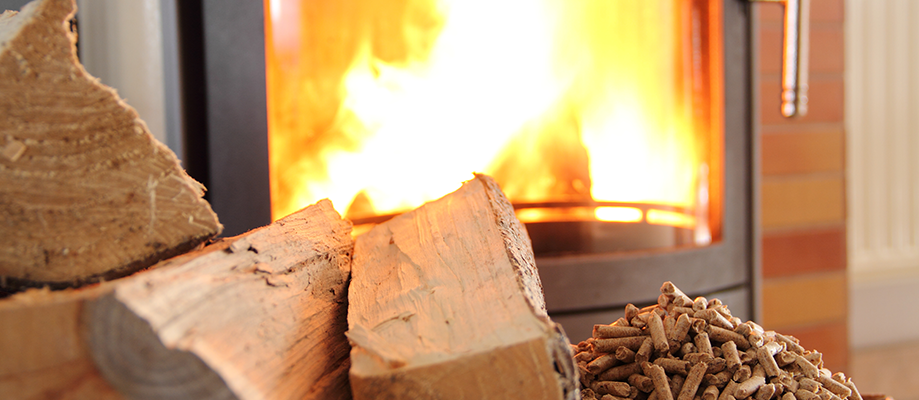 The ECO Scheme set out to offer funding to qualifying consumers to support the cost of energy efficient boilers and insulation measures. We can now confirm that HHCRO funding for boiler installs has been pulled with immediate effect and we are currently awaiting the latest consultation document from the Government's DECC to assess funding levels for CSCO and CERO before progressing with any more applications.
Industry speculation is that cavity wall and loft insulation under CSCO and CERO will open up and be fully funded for all standard residential properties, however we will have a clearer indication of the funding available come 1st April.
admin
Congratulations to Matt McGhie on becoming FSG's first official Mental Health First Aider! Successfully completing his training course, Matt is now the
admin
We are thrilled to have received our new certification from NICEIC. FSG is listed as a company competent to undertake Inspection Reports in
admin
Under the Data Protection Act 1998, every organisation that processes personal information must register with the Information Commissioner's Office (ICO), unless they